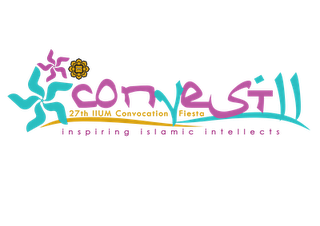 Starting today, until 15th of October is the 27th IIUM Convocation Fiesta.
There many events are going to be held for this upcoming week such as Serumpun, IIUM Got Talent, Triple F Race, Islamic Performance Night, and the most I'm looking forward to: Choc Fair that is going to be held in KAED Gallery. Inevitable :D
I was walking around and saw this, but since I'm just using iPhone 3GS, the quality of the picture ain't that great (yes, papa! Hurry up and buy Nokia N9, already!) so I Googled this instead.
Credit to whoever it belongs to.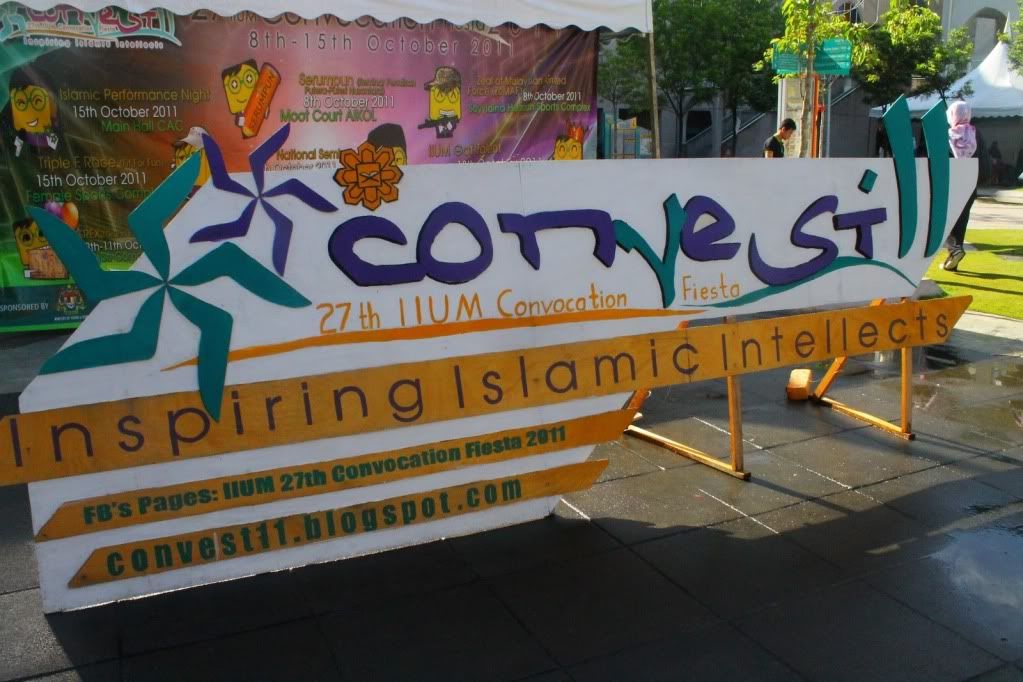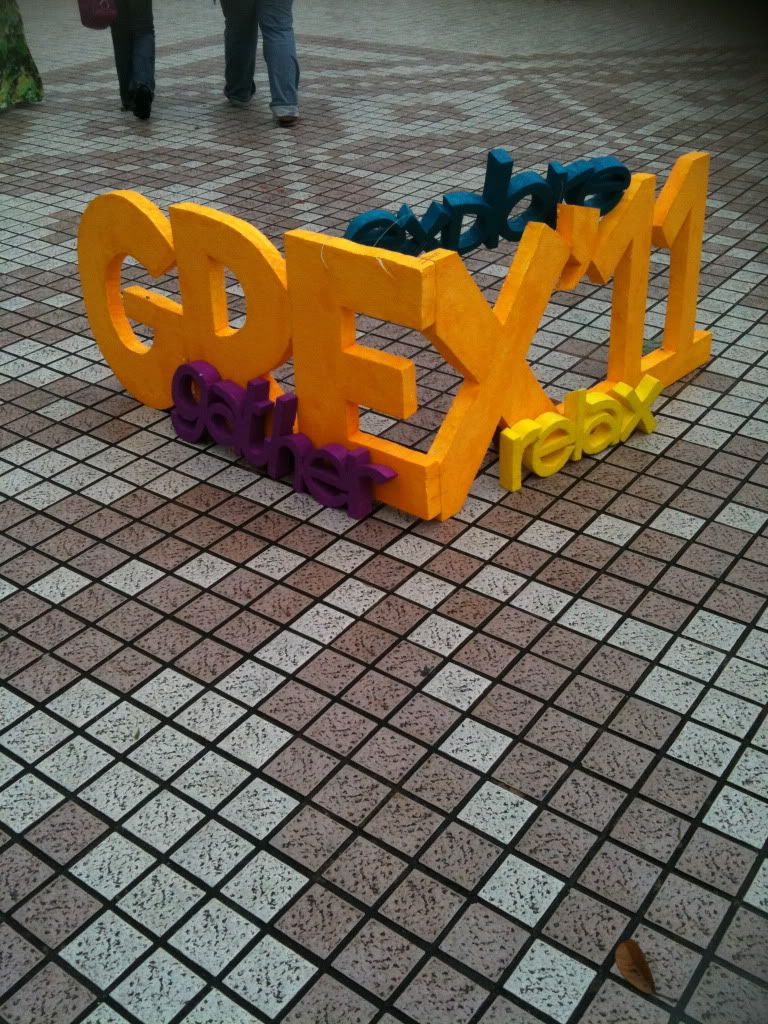 I took this myself though... =)
One of the awesome things about this fiesta, other than it being held once in every academic year, (duh, for the convocation, right?), this year's comes with a mascot. I took this picture from the Official blog of the event. Well, this seems to be appeared in one of the many themed-appearance i.e. every event comes with different style of the mascot itself. I think this is for the Islamic Performance Night...
Other than crazy traffic even within the campus, graduates with green robes and trenchers everywhere, flowers with teddy bears, a lot of smiles and pictures snapping, not forgetting the awkward looks on people who're already graduated when they say me roaming on Gombak Campus, all in all...
Well, let's just say I'm just going to look forward for the Choc Fair (even though the fact that I don't eat chocolate...). K is dragging me merely for the choc fondue so, let's just enjoy the rest of the week, k?
xoxo,
V