Last March, it was rather spontaneous for us actually, to visit the place as we were supposed to go and meet some people but the whole thing was cancelled so Dad decided to drive us to this place that his friend's was bragging about throughout last week.
Located at Jalan Kokol, Menggatal, Kota Kinabalu, (you guys can go
here
for its full website), it took about more than an hour to get to the hill from Kota Kinabalu city.
First, I'm gonna talk about the place, the interior and of course, the view.
This is the main area of the cafe. We hung out here for a couple hours before heading back to the city.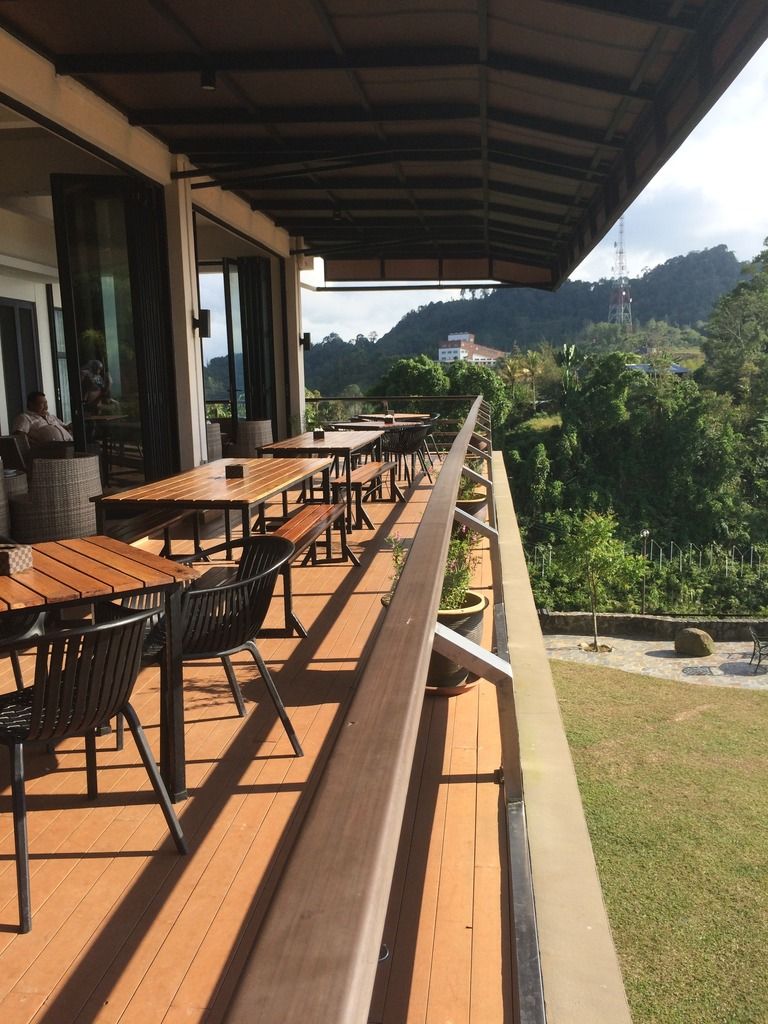 Outside of the cafe.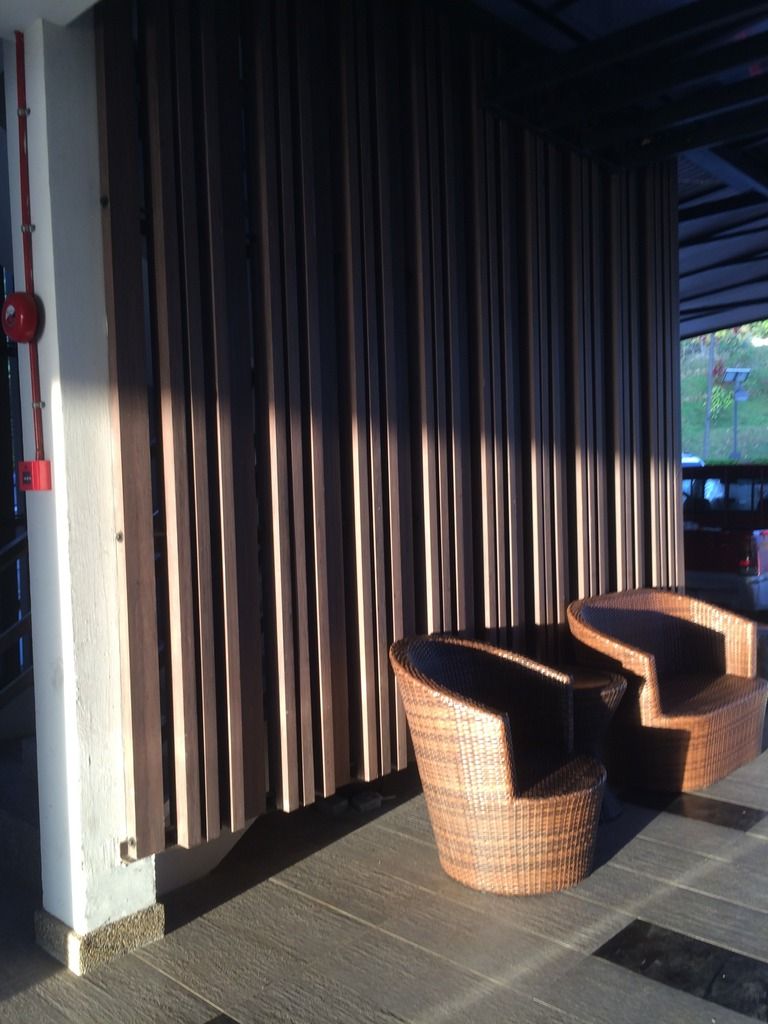 That house is apart of the resort. I'm hoping I can stay in there next time.
This is quite an interesting part of the resort. Water element that totally add the coolness of the place.
The view is just...
The lawn area is quite huge so it's perfect for family gathering.
This is the view at the back of the resort. The road down there is where we came from.
This is the front of the resort.
It was during a tea time when we got there so we ordered tea and pizza which is the signature dish of Horizon cafe. The pizza is quite delicious! Forgot to take photos of the food as we were so hungry the moment we got there. LOL
If you're just planning to hang out at the place, the entry fee is RM10 per person but it's fully redeemable when you pay for your bill at the cafe.
Overall, the resort is great especially for a weekend getaway. Who knew this kinda place exist just outside the city? Too bad as the trip was cut short as we needed to head back around 6 just before sunset. It was quite nice hanging out there and of course I'd love to go there and maybe stay at the resort next time.
Until then, daa~