So today we had our second program for our MISI Fest'12 which is MISI-On Impossible and alhamdulillah, we got almost 30 participants! Achievement for a Saturday-program like this!
The program started around 9 in the morning after the arrival of the committees, and of course the participants, and we had a little breakfast before we proceed with the briefing by the Program Coordinator.
This program actually based on the famous Korean variety show, 'Running Man' so since it's been awhile since I watch any of Korean shows, this is something new to me.
Basically there were 6 checkpoints and I was assigned to checkpoint number 5, located at the Engineering faculty, and after completing tasks given at the respective checkpoints, we had the final round session which is more like playing tag. The boys play it crazy but the girls... a bit rough for me. :D
Okay... now let the pics do the talking...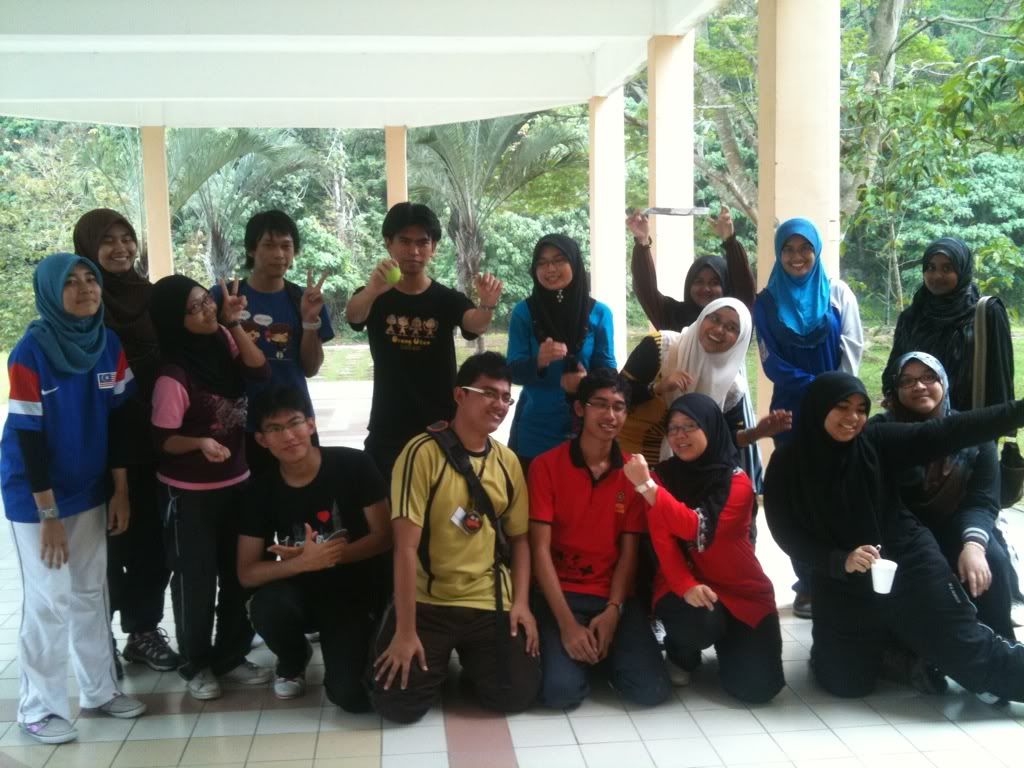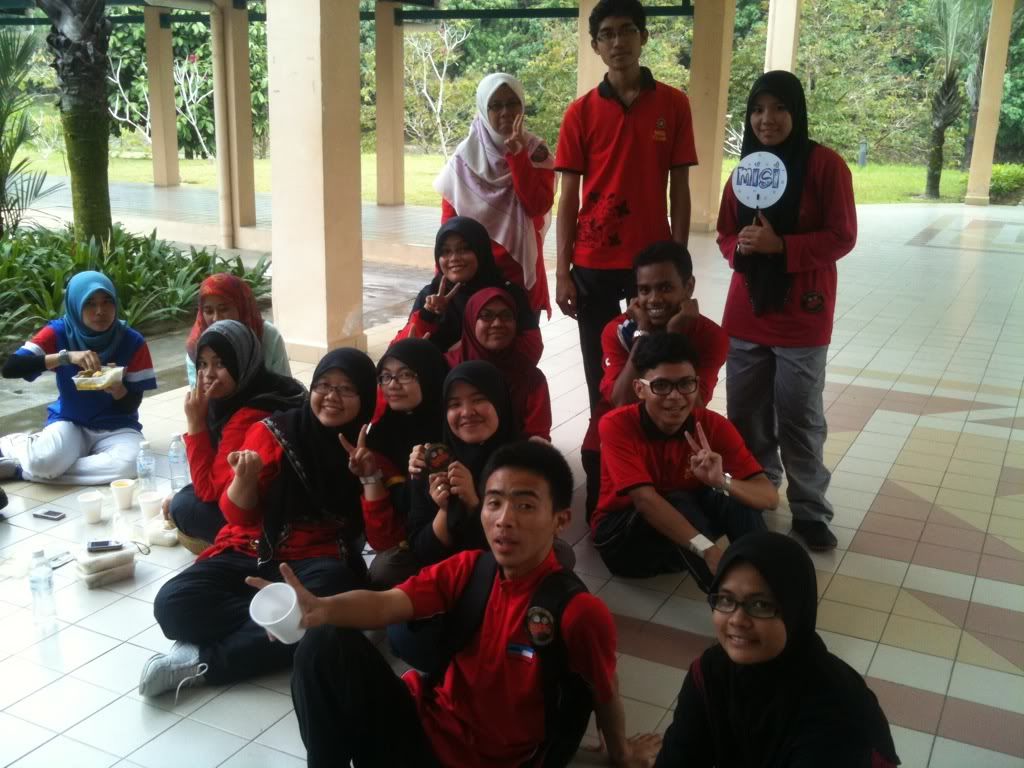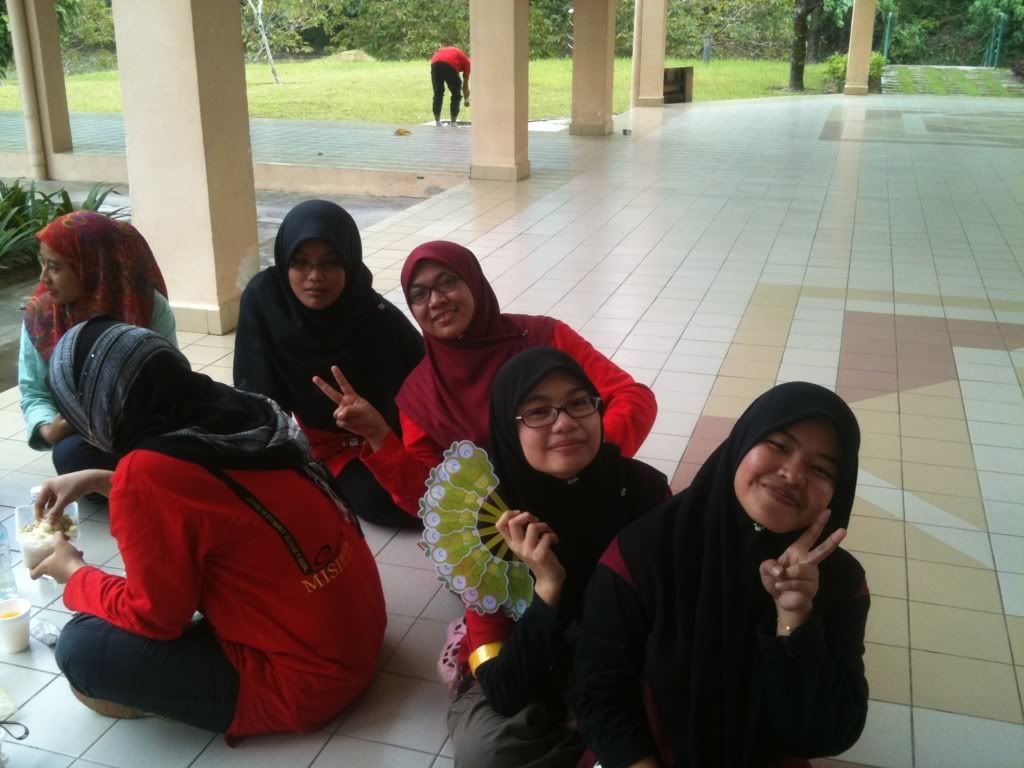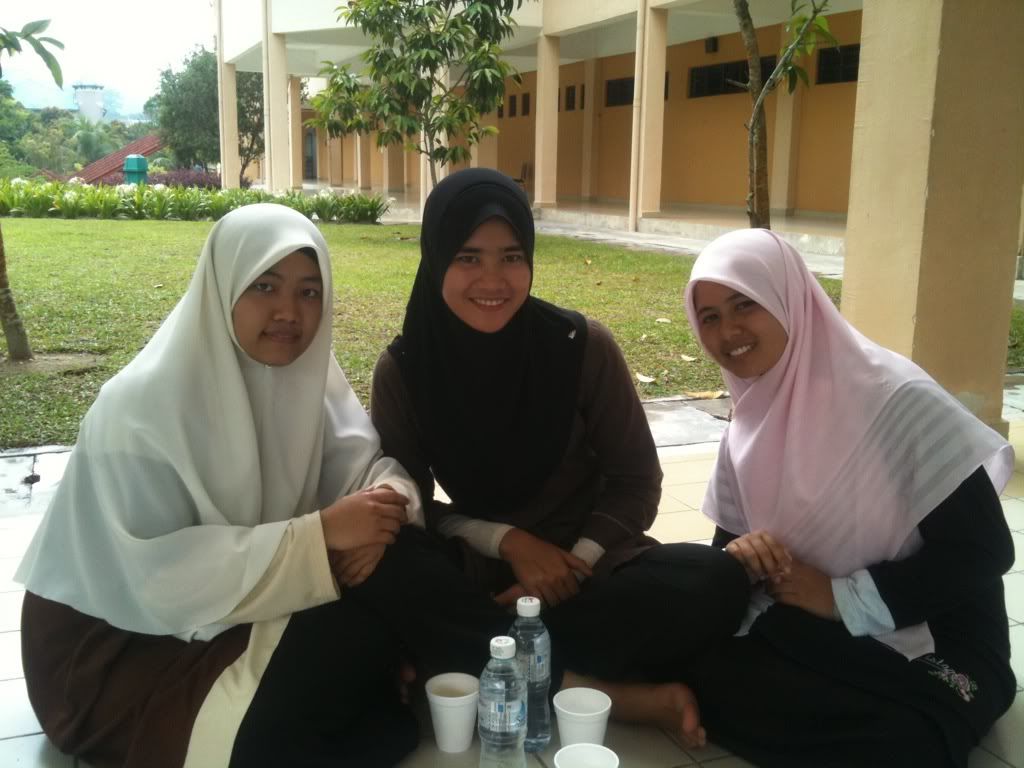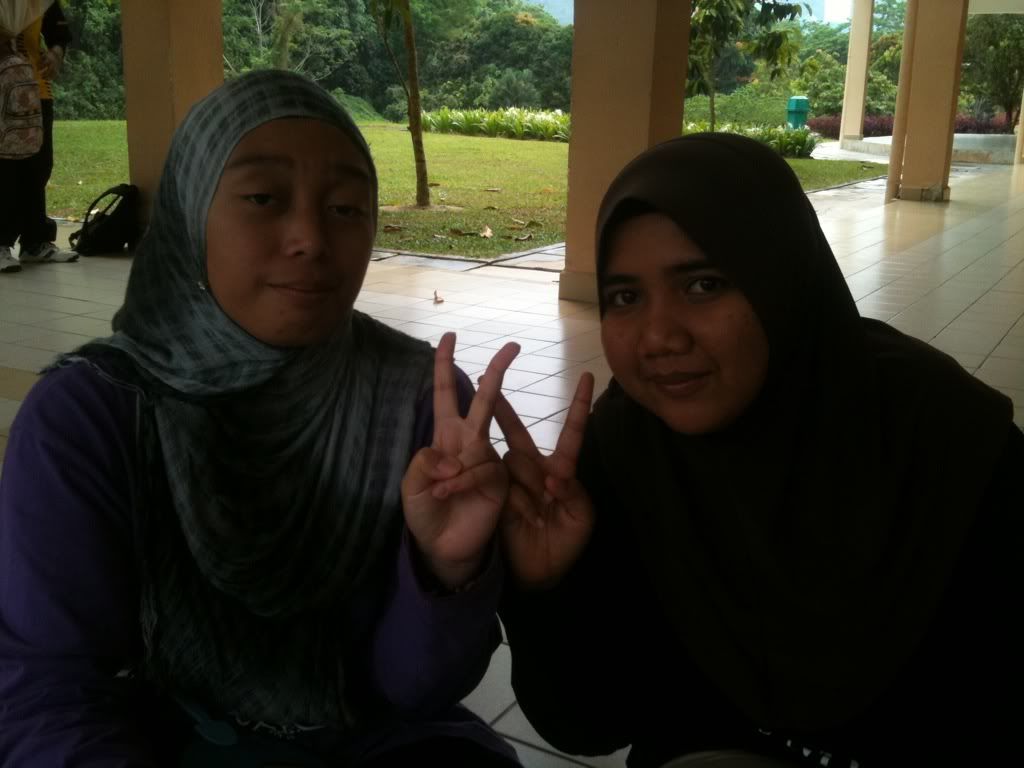 okay, people! One more program to go!