It's been a long day and as my lil' bro had to drop me at shopping mall as he went to see a drag competition nearby KKIP, I went to Sushi King in Suria Sabah, Kota Kinabalu for a self-treat this time.
Just a little introduction on this restaurant, it's one of the biggest sushi restaurant chain in Malaysia and this branch in Suria Sabah is actually their 200th store was opened last year (if I'm not mistaken haha).
Of course, they always have deals like 20% off your bill from 3 to 6 pm on weekdays and other seasonal campaigns (last time I got a Baymax keychain upon having a Baymax-themed meal. LOL!)
You can get a Membership Card and it's renewed annually. Usually you have to pay RM20 to get a card but they'll always give you back vouchers that you can use for your next visit. Even more, they sometimes give gifts like salt and pepper containers, calendars and whatnot upon your membership renewal.
Enough about that, it's time to talk about the food.
There are several numbers of categories for the Japanese food that the restaurant offer their customers and if you're looking for a quick start, go for the meal sets. This time, I went for Katsuni Set as the main course. The set includes a 5 small deep fried chicken cutlets with special sauce, one raw egg which to be cooked together with the chicken, one miso soup, one bowl of rice and my favourite appetizer, chawanmushi which is basically a pudding.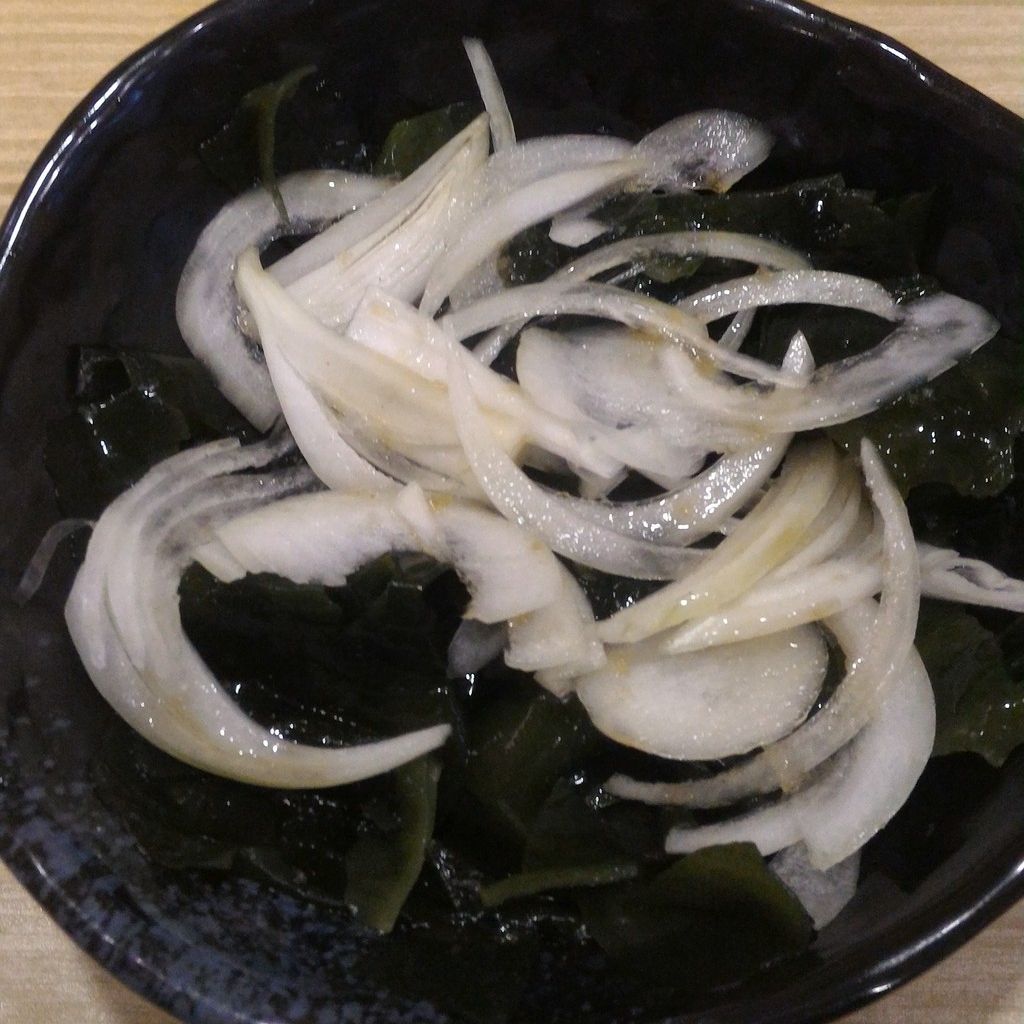 I also ordered a wakame salad as I sure do love seaweed! This tastes a little bit sour though. hehe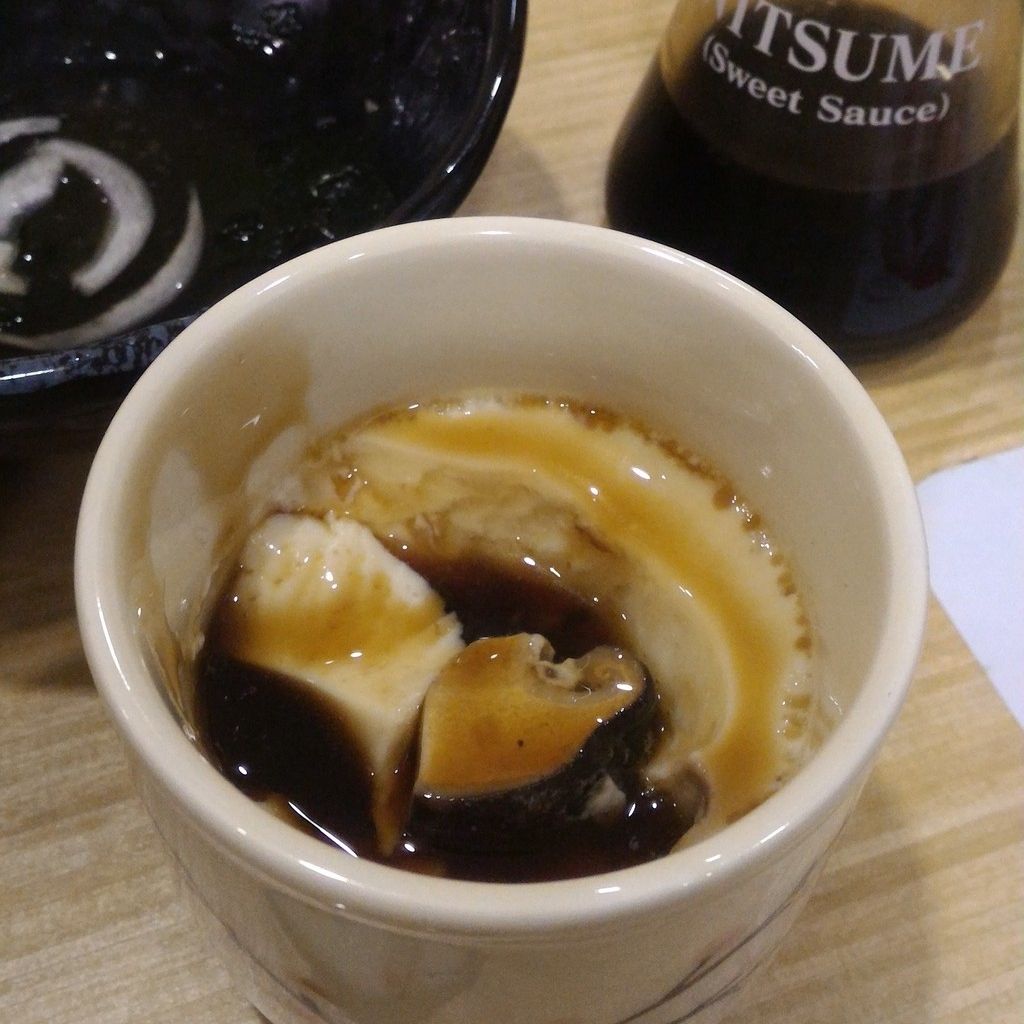 Now this is the chawanmushi. It's like a pudding but it's filled with crab and fish cutlets in it. The best way to eat this is by pouring some Nitsume (sweet soy sauce) to really just upgrade the taste.
Finally for dessert, I had a scoop of matcha ice-cream which is basically as green tea-flavoured ice cream. I really like the taste of green tea and with a little hint of vanilla, it's just perfect. Totally remind me of Starbucks Green Tea Frappucino.
So that's all for now. hehe Definitely will be updating more on my regular meals at this restaurant as I've been a regular for at least 10 years. :D
Till next time, au revoir!