It was Eid and basically me and my lil' bro had nothing much to do so we decided to do a movie marathon. Plus we're both are leaving for university/college so...
The marathon spanned for the whole month where we watched movie every weekend. Well, sometimes twice a week. It's crazy, I know. But we got to use our students card, or we went on movie day, so say no to regular ticket price!
We started with The Wolverine: Inmortal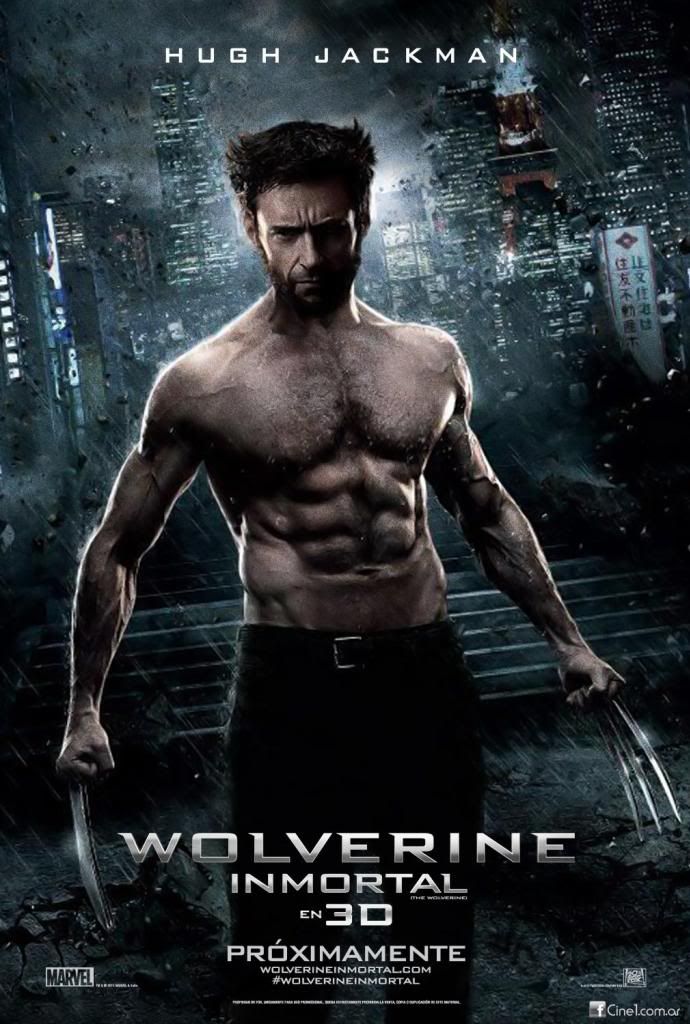 This movie... for me is an exceptional. Cause the setting was in Japan. There. Period. I love Japan so only that, I think the movie is cool. Fukushima Rila is awesome and of course Hugh Jackman. What more can I say about Hugh Jackman. Love it after he was all cleaned-up and attended the funeral. Well, fake funeral. The plot was interesting and overall we really loved this movie. I think we went twice. I think. Haha :D
Next was R.I.P.D.,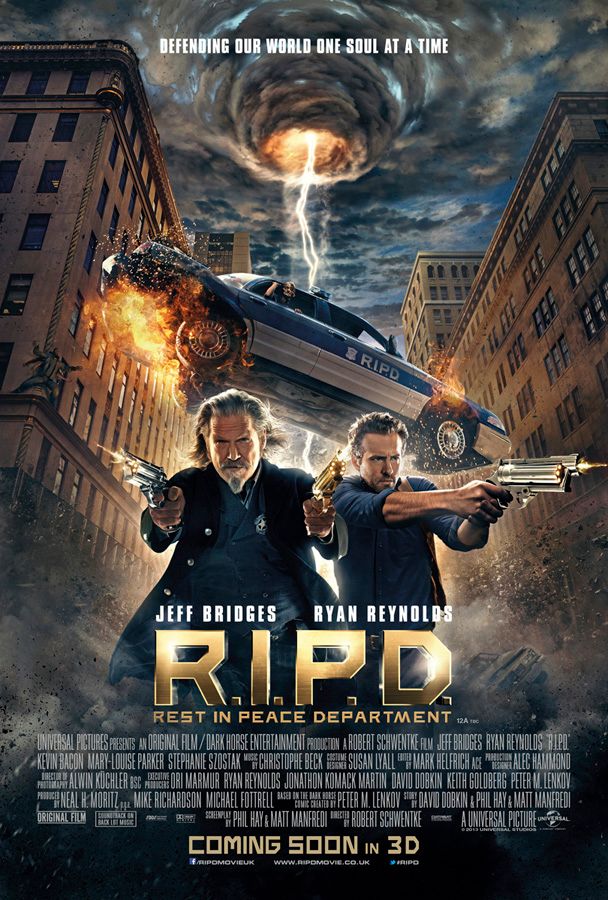 I'm not really a big fan of Ryan Reynolds except in The Proposal) so we went to this one merely for fun. It was hilarious and we did enjoyed this movie.
During the second week, we went to see Percy Jackson: Sea of Monsters.
When I saw Logan Lerman, I really did think whether they had changed the cast. I thought he was a different actor. Huh. I guess teenage actor do changed within a year.
duh
I love Alexandra Daddario so much! The background music was okay. The scene where Fall Out Boy's song "My Songs Know What You Did in the Dark" still stuck in my head until right now. Overall, it was fine. Well, we decided not to read the novels and watch the whole franchise first. So, yeah.
Next, we watched Elysium.
The movie was great. Love the plot. It was quite predictable for me but it does have those moments when I was anticipating of what's he's gonna do or decide. Jodie Foster was great as well. It's been a long time since I last watched her movie.
I was talking about 2002'2 Panic Room. I know.
As for the main actor, which is the ever awesome Matt Damon, well, I didn't really like the fighting scenes in here. But the acting part is great. So yeah, 7/10.
Third week, we went to see Frozen Ground, starring Nicholas Cage, John Cusack and Vanessa Hudgens.
At first, I didn't know this was based on a true story. When the pre-credit photos were shown, I was really grossed out and couldn't take it anymore. I was gonna throw up. Thank God I didn't! The actors were both great and as for the Stripper Vanessa... Nah. I'll give her a pass, though. Overall, 7/10.
Next, and the grand finale of the marathon, is Mortal Instruments: City of Bones.
Okay, I had to watch this movie twice. I watch the first one alone cause I was waiting for papa to finish up his business meetings so I had 4 hours to kill. Hung out at Starbucks was boring so I guess a movie will do. Second one, well of course. With my bro. To me the movie is great... wait for it... but the dialogues were sdooooo cheesy! The plot, the runes, all are amazing cause they're all new things to me. But the script? Hell, no! When I called my best friend and asked about it, she said the same thing. I don't know if I could go through the books or not. But other than that, it was okay. So, I guess I'm looking forward to watch the sequel, City of Ashes. Is it? I think so. Oh, one more thing, since we watched this movie today, before the movie start, we had a little movie ( I don't really know what to call it actually), showing the sacrifices of our army that lost in the battle, in the recent even in Lahad Datu, and when it's ended we had to get up and sing our national anthem Negaraku. To be honest, after the little movie, I cried. Nonstop, until like 15 minutes into the movie. T_T
So that's it. Our August movie marathon. One of the things me and my lil' bro like is watching movie so yes, we did spent a lot of quality times together. I'm in the middle of letting-go-my-baby-brother thing so this is one of the things I do trying to hold on to whatever what's left. T_T
I don't know if I could do this again next month cause movie tix in KL is crazy expensive so I guess not.
So until next post, see you guys!