So yes. The KAED Taaruf has finally come to an end. Now all of us need to move on to our own department, which is in my case, Architectural Studies.
Sometimes, I still can't believe I'm in this department. Do I really want to be in it? Or I just don't want to play chicken among my friends and family and just wanna prove to them that I can do this.
I don't know. But anyways, I'm just gonna post some pics from the past week and gonna let them do the talking.
My two pirates throughout this voyage of becoming the next Captain of the Black Pearl. Mimi and Syafiqah..
.... The KAED Dinner.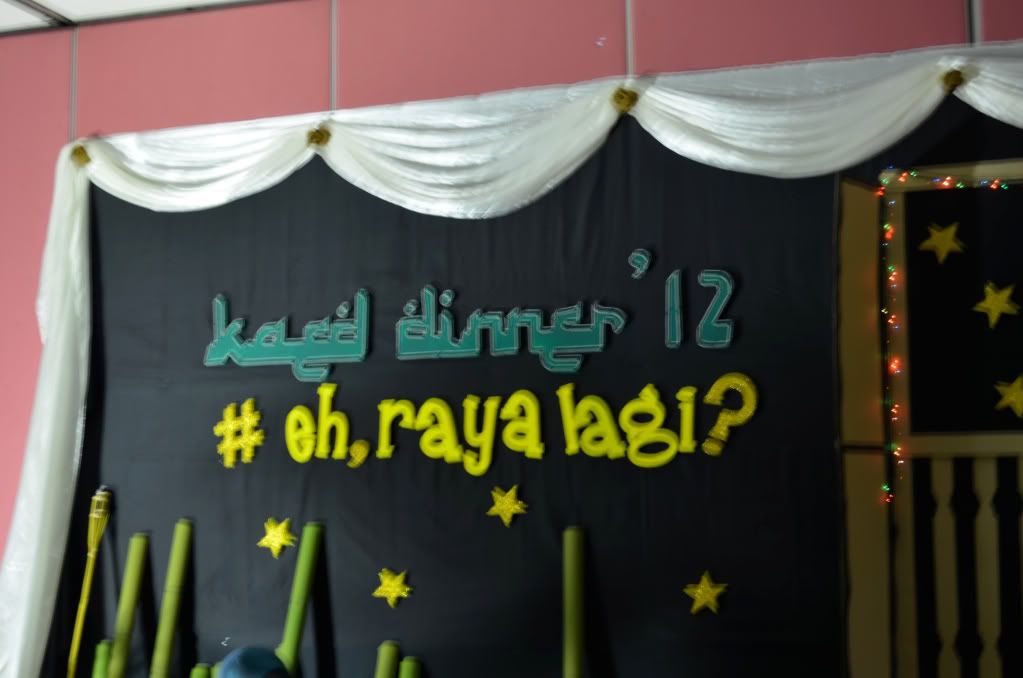 Yup. The Eid actually already ended.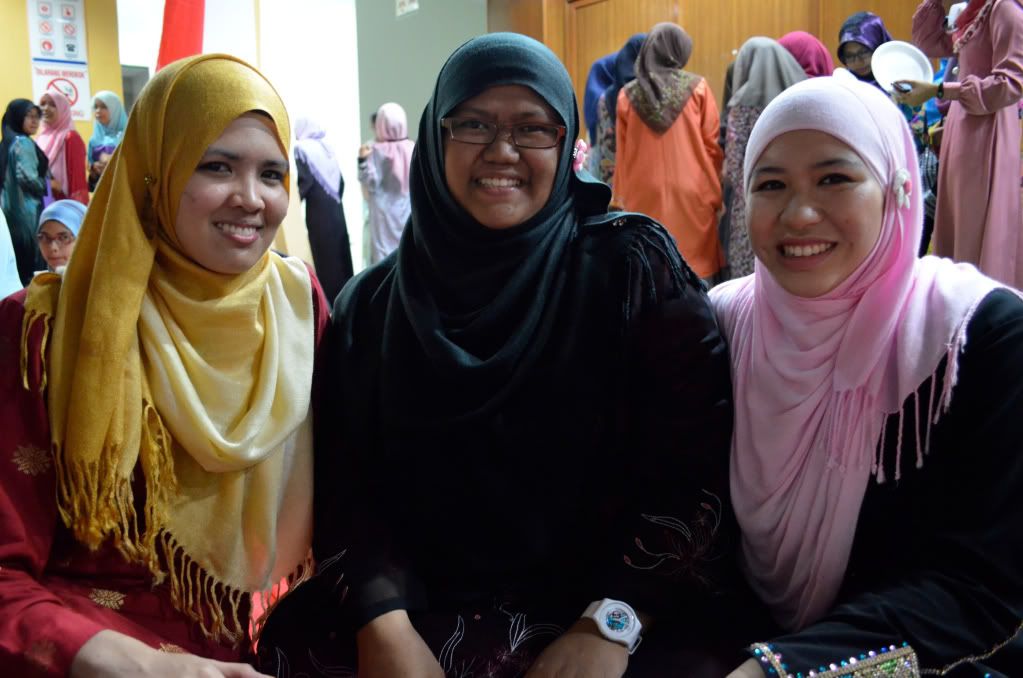 The one on the left is Syira. Another pirate we saved! Haha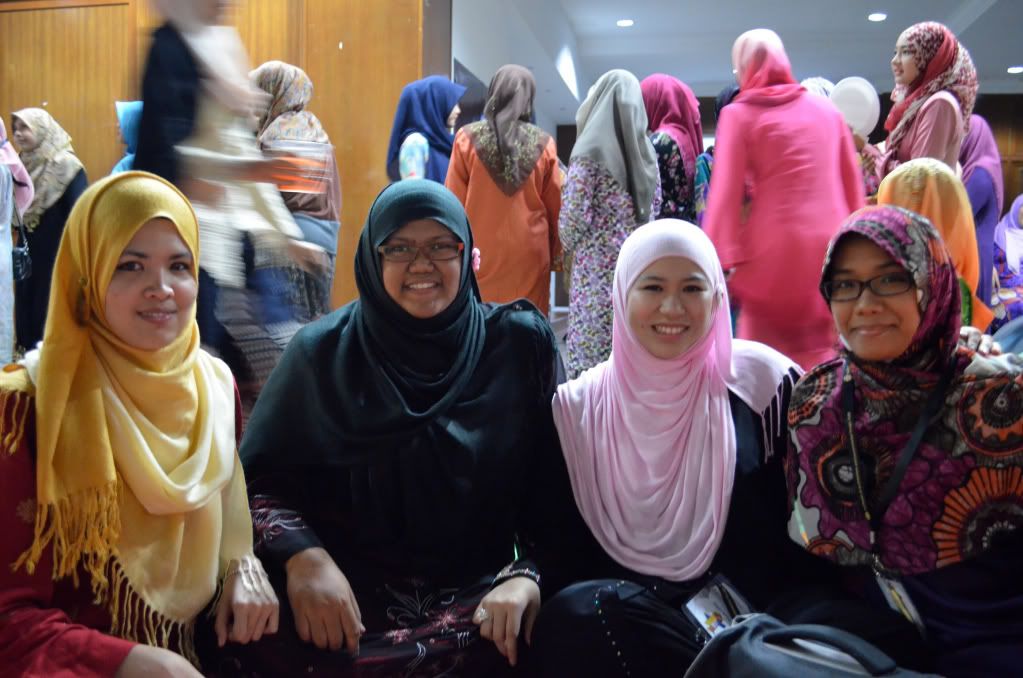 The four of us. :)
우정이란 밤 11시에 하는 KAED의갱도 같은것.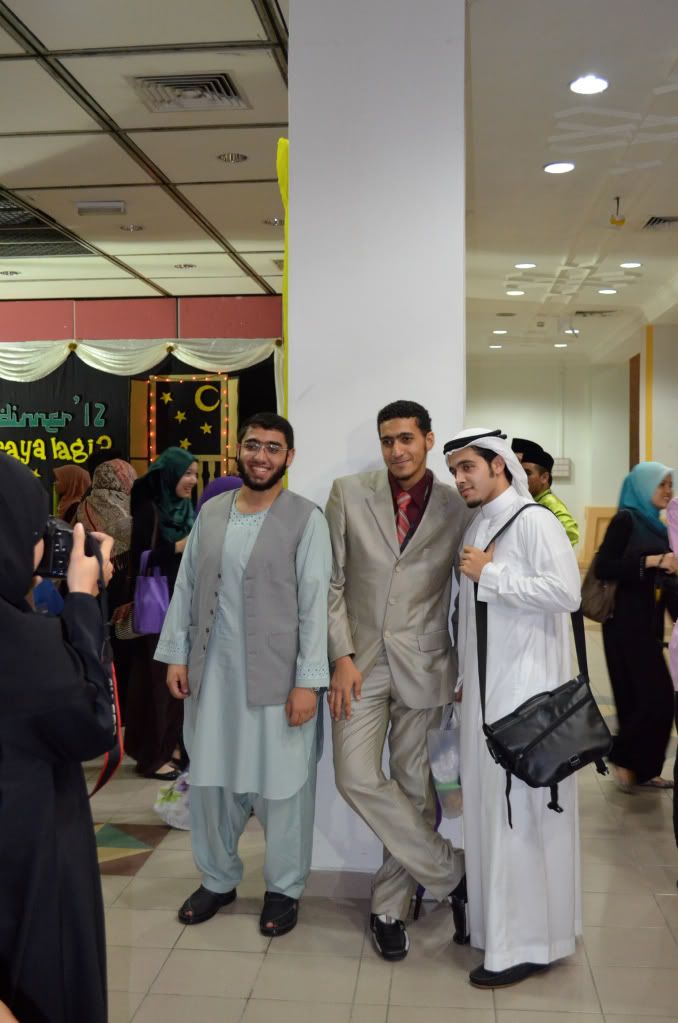 These are my bridging classmates. From left, Abdullah, Ahmed, and Rayan. Rayan has a lot of girls waiting in line to take pictures with him. Haha he's really friendly.
... Another friendly guy I met. Firdaus. Also in Architecture.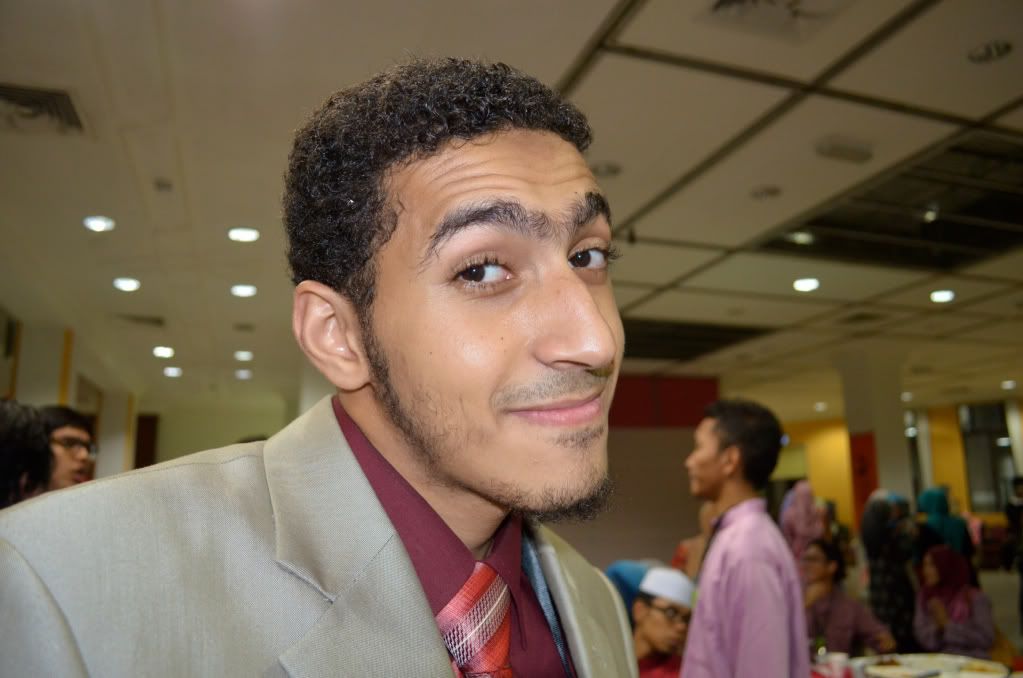 That's Ahmed. A Palestinian. A great guy and he's friendly to everyone.
Alright. That's about it.
Going to work on our very first assignment. Ciao!